Greg Gilroy Memorial Golf Outing
2021 Greg Gilroy Memorial Golf Outing
This year's outing at the Great Life Golf Course was a success! Temperatures may have reached 94 during the week but our golfers managed to maintain their composure. Don Peters said the heat did not actually affect the outcome of his game.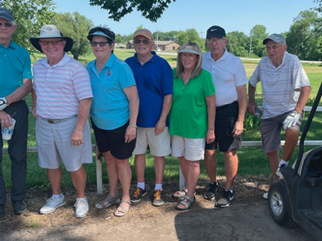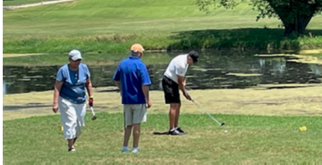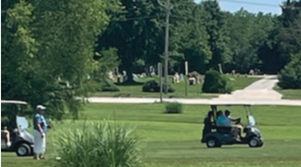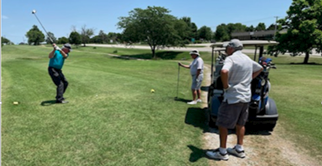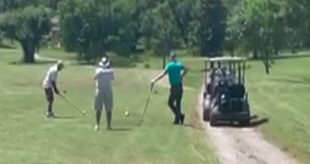 Golf scores have been tabulated and trophies will be announced and presented later this year at our OHS 65 reunion on September 18th.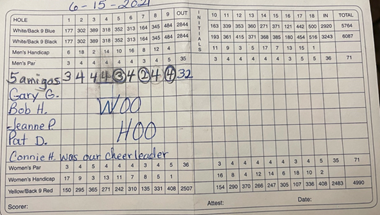 During the week our golfers managed to locate a number of fine restaurants in Ottawa, and several local classmates joined the golfers.
Pizza Time – Monday noon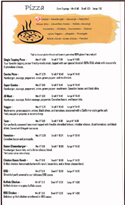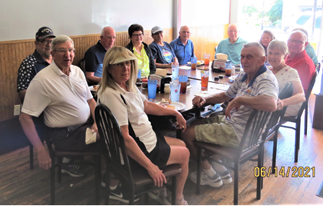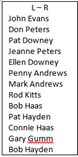 Smoked Creations – Monday evening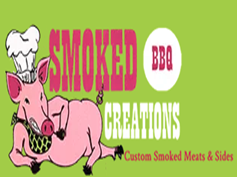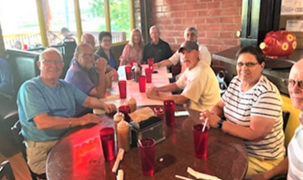 Old 56 Café – Tuesday breakfast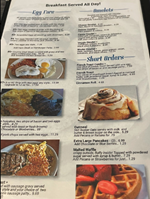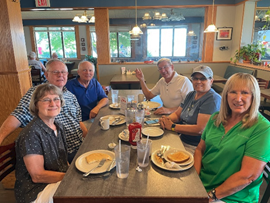 Prime Time Restaurant – Tuesday lunch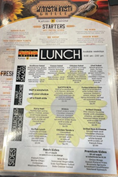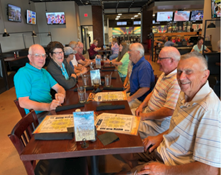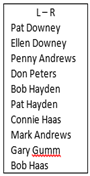 Roasted Café – Wednesday breakfast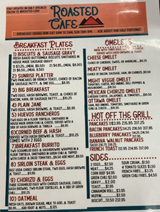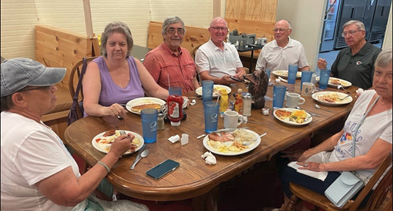 Due to the success of this outing, and participation by our golfers and classmates, it is expected that the Greg Gilroy Memorial Golf Outing will be an annual event.